Galleries
Click on one of the galleries to view artwork.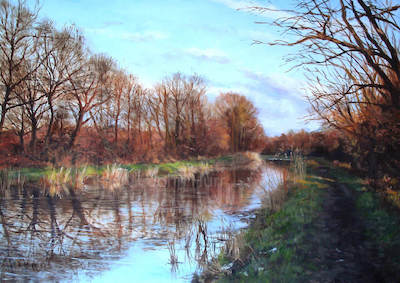 Landscapes
The unending variety of nature never ceases to inspire. Sunlit paths through forests, vibrant colours of farmers' fields set against darker woods, scenes that are in continual change as the light of day moves on. From blues of dawn to reds and yellows at sunset. Mixed in with these scenes, the year's seasons each having such a different effect on all we see.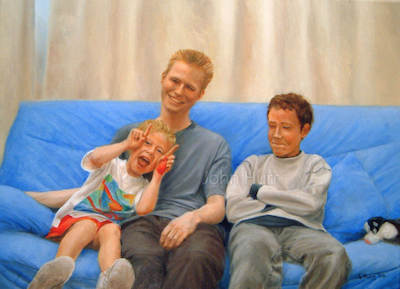 Portraits & People
Getting as close as possible to the physical appearance of the sitter, I also try to capture something of the character of the character within. Usually my portraits are painted in oil, which gives the extra flexibility of a longer drying time allowing for continual updating, vital in moulding the artwork to my complete satisfaction.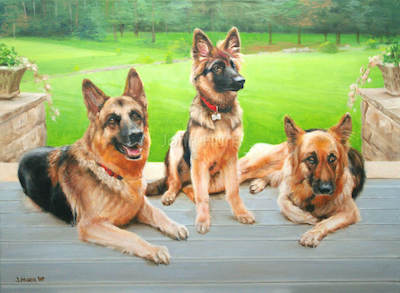 Animals & Pets
A pet means so much to their owner. From being a living breathing friend, to a real trusted personality with their own definite character. Most of the commissions exhibited here were an inseparable part of their family, which was obvious from the first meeting.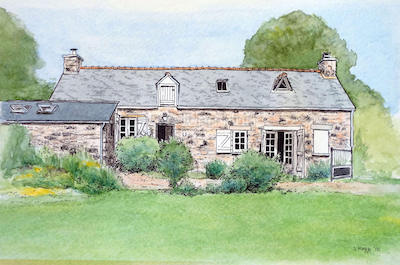 Buildings and Townscapes
The sheer variety and styles of construction in the built environment is another source of inspiration. Whether a small stone-built barn in the French countryside or a complete village on the Italian coast, each exhibits its own identity and in a small way can give an indication of the owners living behind those walls.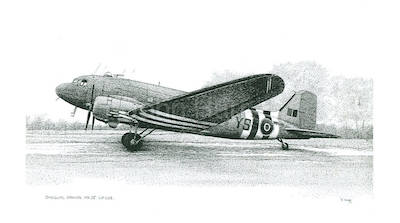 Miscellaneous, Pen & Pencil
A collection of various works in different mediums and subjects. Including Pen and Ink drawings and sketches sometimes with the addition of a watercolour wash, Still Lifes in oils and Abstracts in oil.
© John Hurr 2021